INTERVIEW: Digitization and IT Service Management (ITSM)
We spoke to Dr. Andreas Knaus, Managing Director of LINJAL GmbH, on the topic of realignment in IT service management (ITSM):
Dr. Knaus, how critical do you see the changes in IT service management?
Dr. Knaus: Customers and partners clearly reflect that the days when ITSM was essentially defined by ITIL are long gone.
How do companies and service providers need to adjust?
Dr. Knaus: The digital transformation puts additional organizational and technical requirements in the foreground, for which new solutions and concepts must be found.
What exactly do you have in mind here?
Dr. Knaus: The topic of artificial intelligence (AI) will change IT service management in a way that we cannot imagine today. Studies by the large technology groups show what we can expect in the future.
How do you position yourself as LINJAL here?
Dr. Knaus: LINJAL offers tried-and-tested concepts of how companies can benefit from digitization, and not just in IT service management. In addition, we already have KeyTo.IT in our portfolio with a smart solution that connects ITSM and AI sensibly and innovatively.
Thank you very much for the interview, Dr. Knaus.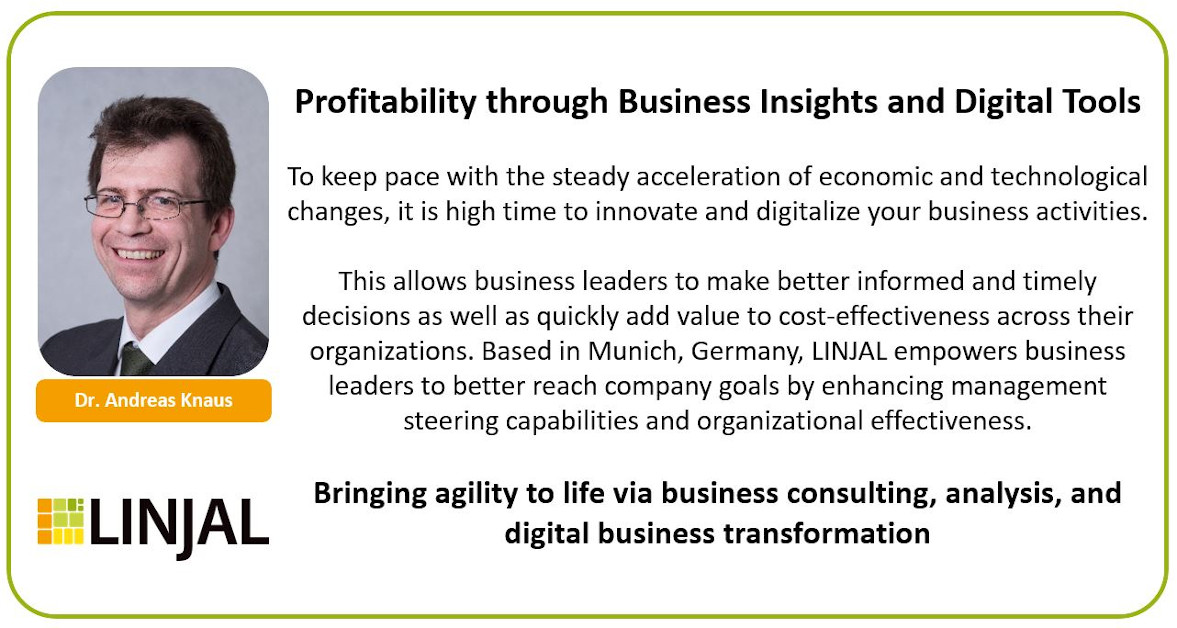 #futureofwork #change #networking #smart #digital #socialmedia #future #sustainability #business