LINJAL GmbH
LINJAL GmbH is located in Munich and delivers solutions and consulting for the management of Service Provider. Improving the performance of internal and external IT Service Provider by strengthening control and agility is our main focus.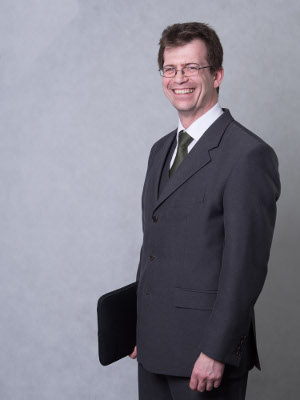 Dr. Andreas Knaus
LINJAL director Dr. Andreas Knaus holds a PhD in Economics and a Diploma as Electrical Engineer. At last he was board member of a medium-sized system and consulting company where he was responsible for the areas Governance, Business Solutions and Consulting. Before, he was consultant and project manager in various consultancy company.
More about Dr. Andreas Knaus…
Team
LINJAL is a constantly growing team of specialists, covering all fields of competence required for the control of IT service providers. This includes expertise in strategic and operative control, as well as methods and knowledge on processes and technologies. LINJAL has created the unique solution – keyto.IT, fulfilling the requirements on information for the enhanced control of IT service providers. Contract Management, accounting, business issues, or the software development process – experienced developers bundle the professional know-how creating a game-changing product for the metric-driven control of IT Service Providers.
Just as it is the case for keyto.IT, the synergetic combination of all expertise, functions and domains create a powerful team.
Partner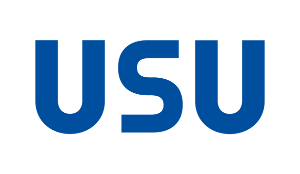 Founded in 1977, USU Software AG is one of the biggest European providers of IT and Knowledge Management Software. Market leaders from every sector of the international economy create transparency with USU applications, while also increasing flexibility, decreasing risks and cutting costs.
The Valuemation division supports companies with extensive, ITIL®-compliant solutions for strategic and operative IT and enterprise service management. Customers can use them to control all service processes, create transparency regarding their service costs and IT infrastructure and therefore plan, monitor and charge their services efficiently.
This involves the use of the identically named software Valuemation, a modular, integrated and ITIL®-certified product suite. It is used by IT at large and medium-sized companies as well as by IT service providers. At the same time, Valuemation is also used in other service areas such as HR, facility management and field service management. Valuemation is rated by analyst firms and certification companies as a global leader.
USU GmbH and the Valuemation division are part of USU Software AG (ISIN DE 000A0BVU28), which is listed in the Prime Standard Segment of the German Stock Exchange (DAX).