LINJAL GmbH
LINJAL GmbH is located in Munich and delivers solutions and consulting for the management of Service Provider. Improving the performance of internal and external IT Service Provider by strengthening control and agility is our main focus.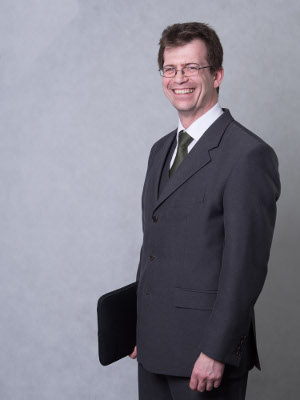 Dr. Andreas Knaus
LINJAL director Dr. Andreas Knaus holds a PhD in Economics and a Diploma as Electrical Engineer. Before founding LINJAL GmbH he was board member of a medium-sized system and consulting company where he was responsible for the areas Governance, Business Solutions and Consulting. Before this, he was consultant and project manager in various consultancy companies.
More about Dr. Andreas Knaus…
Team
LINJAL is a constantly growing team of specialists, covering all fields of competence required for the control of IT service providers. This includes expertise in strategic and operative control, as well as methods and knowledge on processes and technologies. LINJAL has created the unique solution – KeyTo, fulfilling the requirements on information for the enhanced control of IT service providers. Contract Management, accounting, business issues, or the software development process – experienced developers bundle the professional know-how creating a game-changing product for the metric-driven control of IT Service Providers.
Just as it is the case for KeyTo, the synergetic combination of all expertise, functions and domains creats a powerful team.